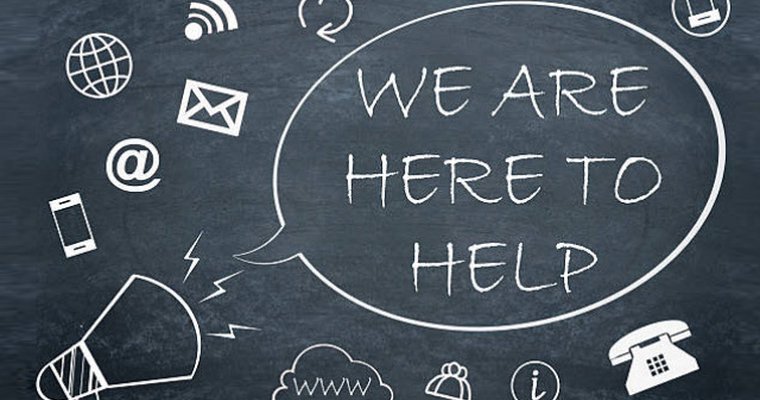 We are here to serve you and are enthusiastic about providing assistance! If you have any general questions or would like to share your comments, please take a moment to fill out the provided form. Your feedback holds great value for us, and our team is eager to promptly address your inquiries.
Our dedicated customer service team is unwavering in its commitment to addressing your questions. Expect a comprehensive response to your post at the earliest convenience.
Thank you sincerely for expressing your interest in RSCE! Your engagement is deeply appreciated, and we eagerly anticipate receiving any feedback or answering questions you may have. Your insights play a crucial role in shaping and improving our services. We look forward to the chance to connect with you. Don't hesitate to share your thoughts.
Your participation is invaluable to the RSCE community, and we extend our gratitude for being a part of it!