At RSCE, our mission is deeply rooted in our dedication to cultivation. Fueled by our passion for agriculture, we aim to empower individuals and businesses in the process of buying and selling used equipment.
Resell Canna Equipment is an online marketplace dedicated to providing top of the line quality equipment for affordable prices. We specialized in new and used equipment.



The agricultural market has seen a recent emergence, with a majority of equipment being sold at prices that don't align with their actual worth. At RSCE our commitment is to overhaul this scenario to ensure that our clients consistently receive exceptional value.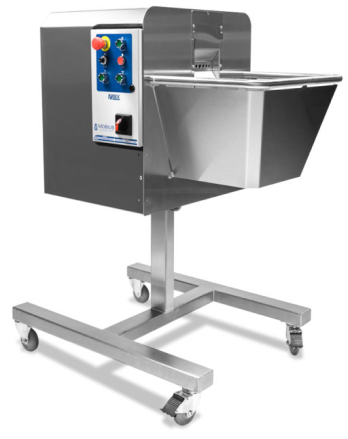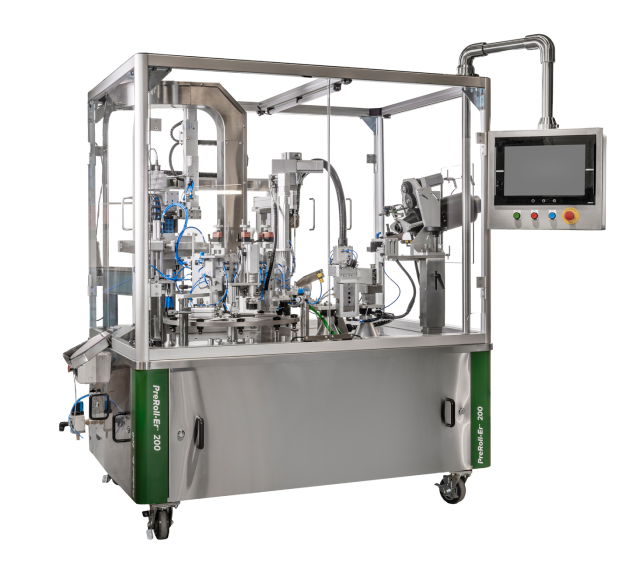 As the hydroponic industry continues to rapidly evolve our goal is to 'grow with you'. We intend to do that by providing the highest quality equipment at a reasonable price.
At RSCE, we believe that customer satisfaction is key. We are dedicated to providing exceptional customer service, ensuring that our customers are satisfied with every purchase.
Our team is always available to answer any questions and provide support throughout the buying process.